Video to Text Converter Free Online (Speech to Text)
Do you want to convert video to text, so that you can write subtitles or need transcripts? We offer you super easy video to text converter. You can now convert video into text and copy that text to use it anywhere. Upload any format of video and automatically convert speech to text.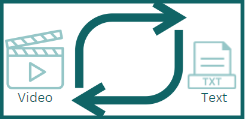 Free and easy
Our video to text is a free online tool. You can easily do video to text transcription.Just choose your video and upload. Speech to text will be generated.
Accessible
Our video to text converter is accessible with all video and audio formats. Speech to text converter is accessible with many different languages including Global English, Australian English, British English, US English, Spanish, French, German, Italian, Portuguese, Dutch, Hindi and Japanese.
No Spam and Ads
Our video to text converter is spam and ads free. We do not put any sort of advertisement on our website.
How to transcribe (convert) video to text?
Step:1 Click on the "Choose file" option to choose your desired video.

Step:2 Press on "Upload " to upload your video.

Step:3 Once upload is complete, Select the language spoken in your audio or video file and click on the Convert button

Step:4 Video will automatically be converted to text.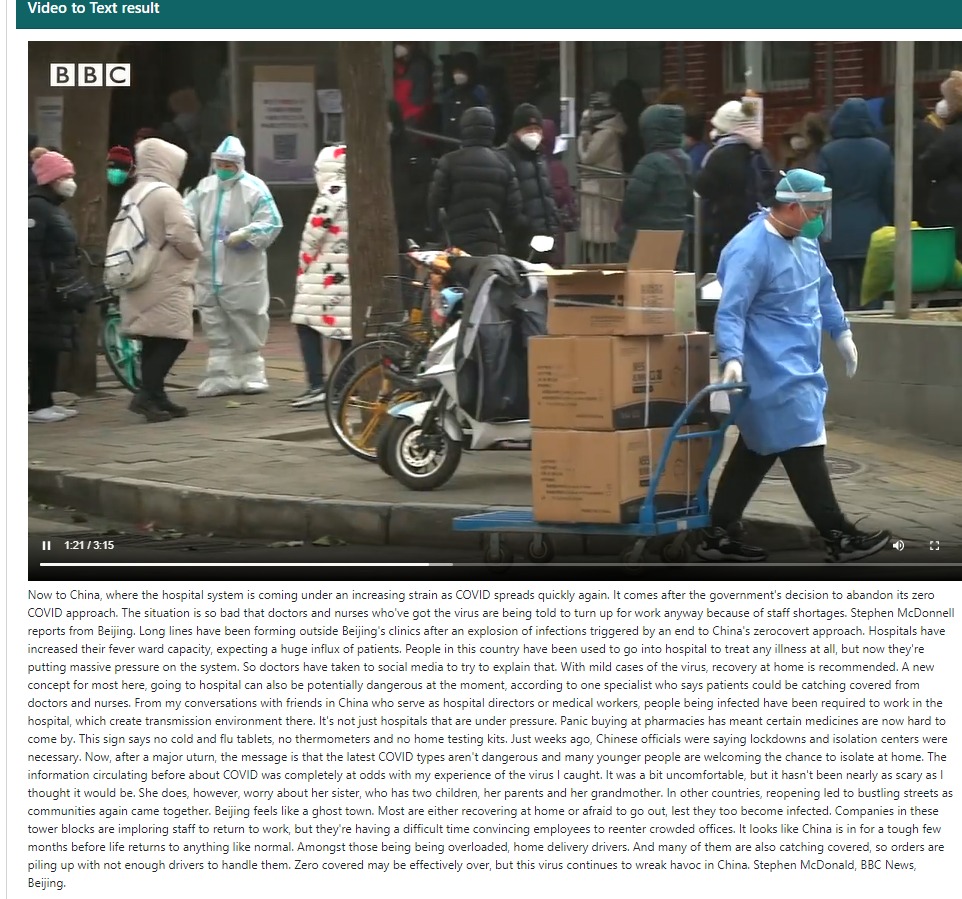 You can also play video file and review the text.
Pros:
Free video to text converter
Easy to copy your text to use
No sign up or login needed
Supports many languages
Frequently asked questions:
What is video to text converter (transcriber)?
Video to text converter is the process to convert video into text. Speech to text is needed for many purposes such as for subtitles, machine learning, AI Model building and language learning . Teachers can provide their lecture in text form to students.
What type of video format does our speech to text converter support?
We support all kinds of video and audio formats such as mp3, wav, wma, ogg, avi, mp4, mkv flv and much more.
Is our platform safe for personal videos?
Absolutely safe for your personal videos. You can convert the text of your personal videos such as lectures or speeches. Our platform does not store any personal info or video at all. Privacy is our priority!
Can I convert my video to text in another language than English?
Yes, you can convert any video with any language to text of that specific language. Our speech to text tool supports many different languages.